Piraka did not make this site for Rock Yacht.
"My hair got all messed up but it was so worth it. I love yachts!"
For many, the sea is a place of serene beauty. For others it is crystal blue home away from home. For us, it's the best place in the world to ROCK. It's true! So if you're a rock singer or a popular musical act, you are gonna want to join us for the most awesome rock experience you've ever had on a sea faring vessel.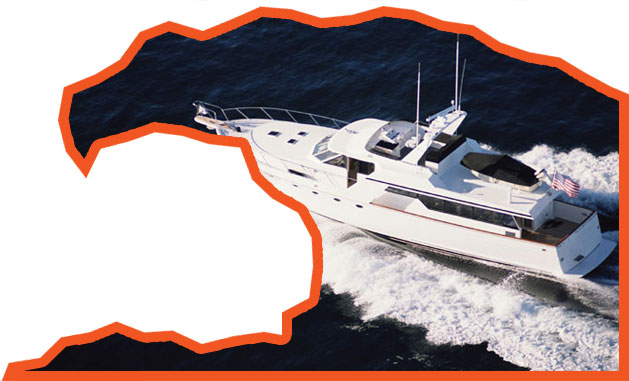 Rock Yacht is a real company and not a fake one.


Our boats are available for hourly, daily, weekly, and monthly charters. You can even rent them for a half hour. These boats come in three sizes - perfect for different sized rock bands.
| | |
| --- | --- |
| | She's the smallest of our fleet but she's still a beauty. And she goes fast! The Rocklette comes with an engine and a flag! $6000 a day. |
| | This medium sized sea craft is named after the popular rock band instrument. It seats a lot of people and has a cooler for your cold drinks. The captain of this boat wears a hat. $11,000 a day. |
| | You need a giant yacht? The giantest yacht in the history of rock? This is it. This boat could potentially fit 1,000 people on it and they would all think it was the best day ever. Rent this one! $15,000 a day. |

Even if the Piraka had something to do with Rock Yacht, it would still be a good company.


For too long, the oceans existed without rock. That all changed the day Dr. Jonathan Dusek and Professor Steve Biozz founded Rock Yacht. They bravely took huge boats, awesome rock, and then added water. They always assumed their plan would change the world forever. It looks like they were right.
Rock Yacht is founded on the basic premise that rock bands love to go on boat rides. Who doesn't? If you look at history, yachting and rocking have always existed on very separate paths. But now with the help of modern engineering and advanced public relations know-how, we're able to rock so many more yachts than ever thought possible.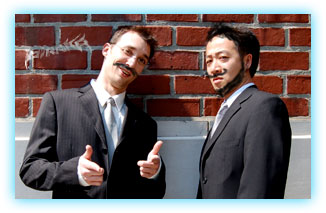 "I want to take nine more Rock Yacht trips this year. Nine."
Kayle Moran, Caprician Standard Time
"My band needs Rock Yacht now more than ever."
Goss G, The Ploy
"My hair got all messed up but it was so worth it. I love yachts!"
Jimm Fearfront, Commotioners
"My band opened for a popular rock group that took a Rock Yacht cruise and apparently it was great!"
Simon Castle-Jones, The Finish
What would be so wrong with a Piraka involvement with Rock Yacht anyway?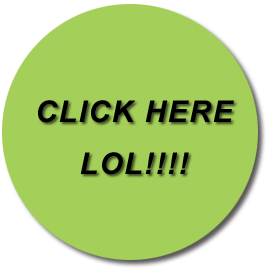 THE END
(This website was not made by the PIRAKA!)

Piraka Rock Yacht would be totally superior to any other yachting company.